Welcome to Red Chilli Solutions
Red Chilli Solutions is the solution to all your technical communication requirements. Since our inception in 2008, we have come a long way! With extensive experience in documentation services, we offer high-quality technical documentation as consultants and as end-to-end project execution for both multinationals and startups. Our strength is a team of experienced writers whose subject knowledge span across various domains and platforms. Our vast experience in offshore documentation services makes us your first choice of offshore partners. Our experience helps us identify solutions that are right for you. Client requirement and target audience is our focus.
Red Chilli Solutions is a fulfillment of a long-cherished dream of Nidhi Luharuwalla, a Technical Writing Specialist and Entrepreneur. Nidhi is an old-timer and one of the early starters with 18+ years of experience in the global technical writing industry. Nidhi champions as a mentor, consultant, writer, project manager, quality control specialist, documentation support specialist, and trainer. With extensive experience in various business sectors, Nidhi helps to provide solutions that cater to your personalized business needs.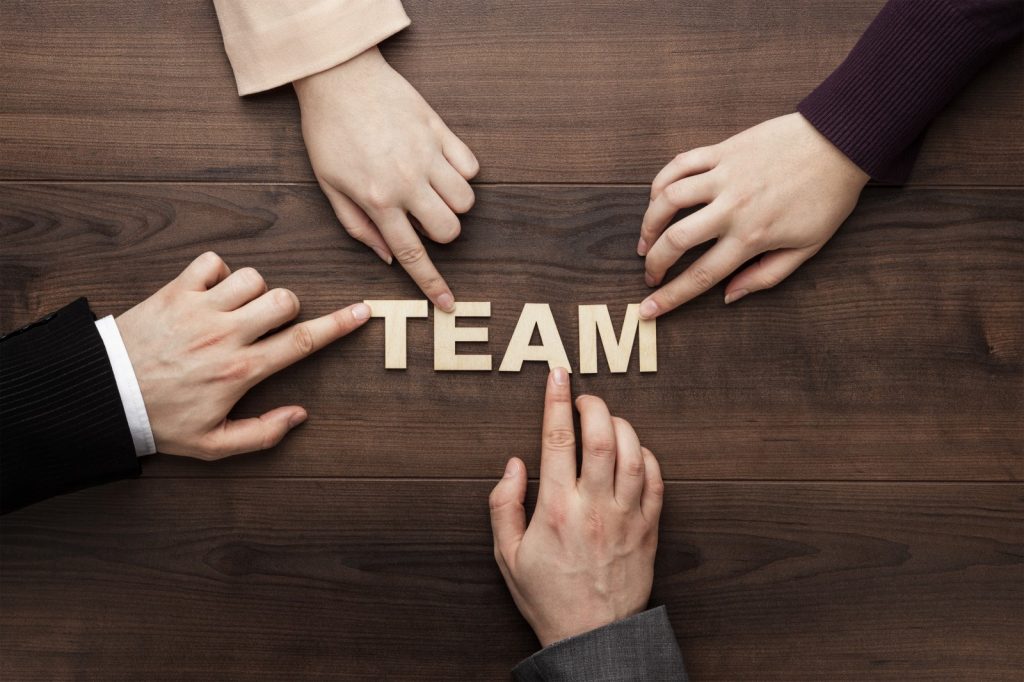 Expertise
We have experience working with different documentation types (user guides, API documentation, online help, configuration guide, administration guide, release notes, and so on).
Analysis
We analyze your requirements and provide end-to-end high-quality documentation for your product
Experience
We have experience working with structured documentation (DITA) and unstructured documentation.
Tools
We use different tools and can suggest the one that suits your requirement
Analysis
We design the learning solutions by analyzing your learning needs.
Strategy
We formulate a concise strategy by using established modes of learning.
Levels of ID
We offer four levels of instructional designs for the modules in accordance with the course material, visual quality, and desired level of interactivity.
Level 1: Basic Presentation
Level 2: Visual Detailing
Level 3: Integration
Level 4: Implementation
With our extensive experience, we can mentor you to provide the solution that is right for your product and company. If you are a startup, we can provide you with an optimum solution, keeping in mind your business requirements. Our expertise can help you set up your team of technical writers.
Talent Management and Staffing
We understand your requirement for technical communicators and provide you with resources who are best for you. We do thorough screening of the candidates and help you in the selection process.
Offshore Documentation Services
We have extensive experience in offshore documentation services. We can easily work in a distributed environment where the writers could be working from a remote location. We promise efficiency and quality documentation!
We can adapt your product for a specific market, culture, and language