Why Working on Contract is Beneficial for You as a Technical Writer
July 3, 2019
Posted by:

admin

Category:

Documentation, Tehnical Writing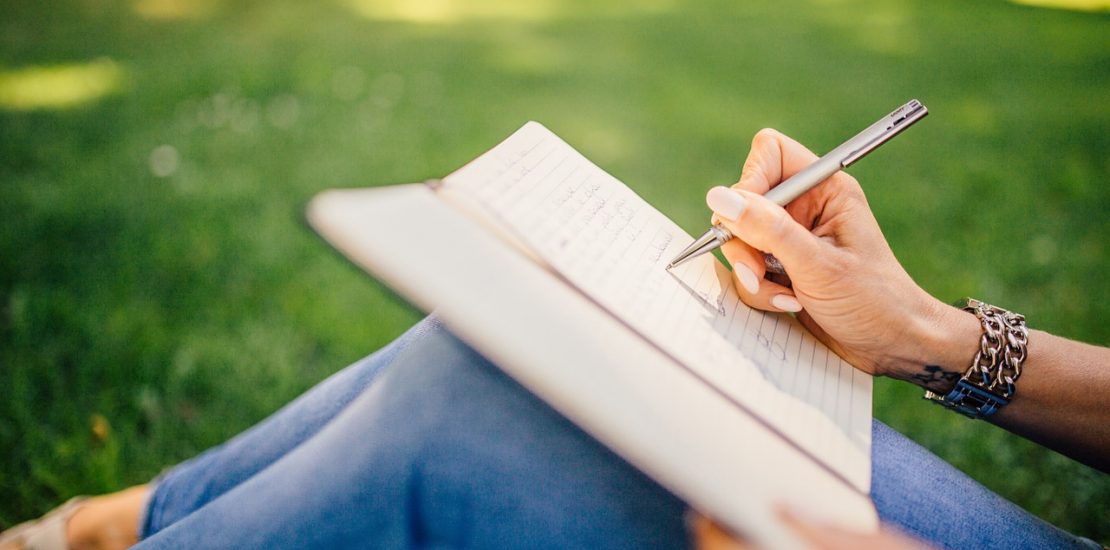 More and more companies are offering jobs on contract these days. This basically means that the position that you are hired for is valid for a specific period of time, say for 6 months or 1 year. Working on contract can be beneficial for you in many ways.
You have the opportunity to learn and grow
Working on contract gives you an opportunity to work for multiple organizations at the same time or for relatively short periods of time. You get to work on different products, different domains, and different tools each time. Your learning curve can be very steep, and this gives you more growth than any designation in any organization!
You have the flexibility to take up any other project or follow your passion
When you are working for an organization, usually it is difficult to take up other assignments or have enough time to follow your passion. As a contract technical writer, you are required to work for a fixed number of hours per day. Additionally, you are not bound to any organization. You can work on multiple projects. You also have time to follow your hobbies and passion.
You can decide your "salary"
Instead of depending on the annual performance appraisals, you appraise yourself and decide what you should get paid! You get to decide your worth!
The "take-home" is much higher
The organization pays you a lumpsum with a minimum tax deduction (in India it is 10% TDS). You can invest your money where you choose to. You don't have to contribute to retirement plans like Provident Fund, Superannuation.
You can decide how much you want to work
Once your contract is over, you can decide to take a break!
You may get an opportunity to work with your dream company
Companies, which may not other wise hire you, may take you on contract.